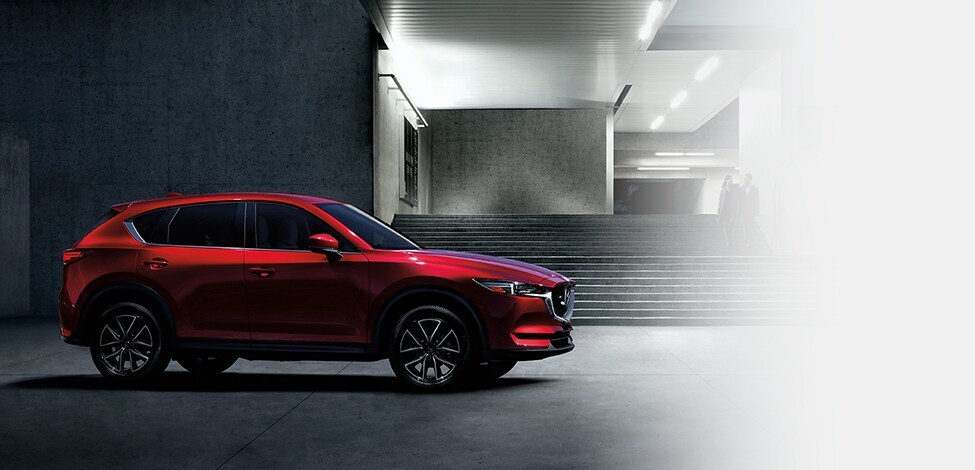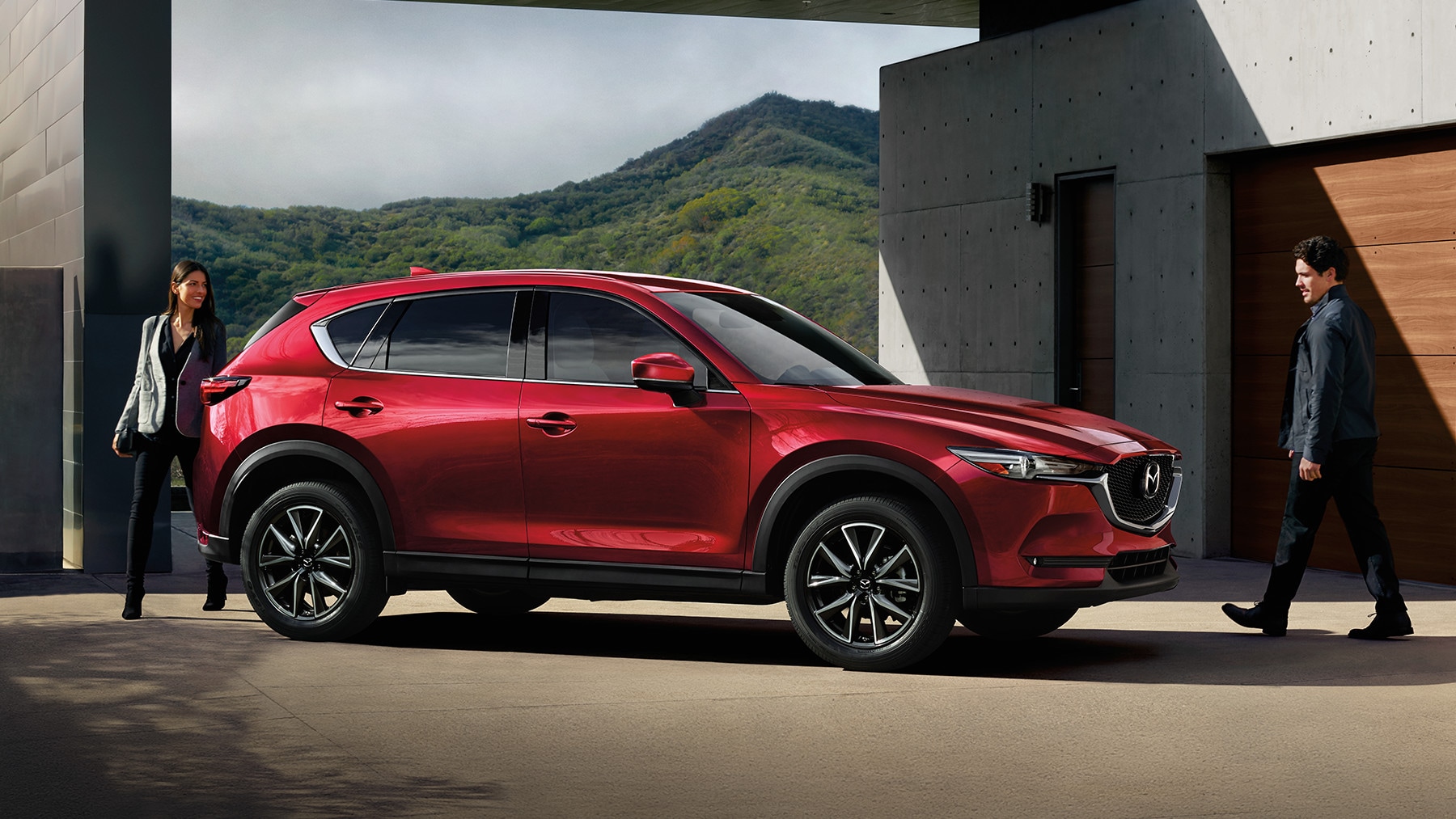 2017 CX-5 Features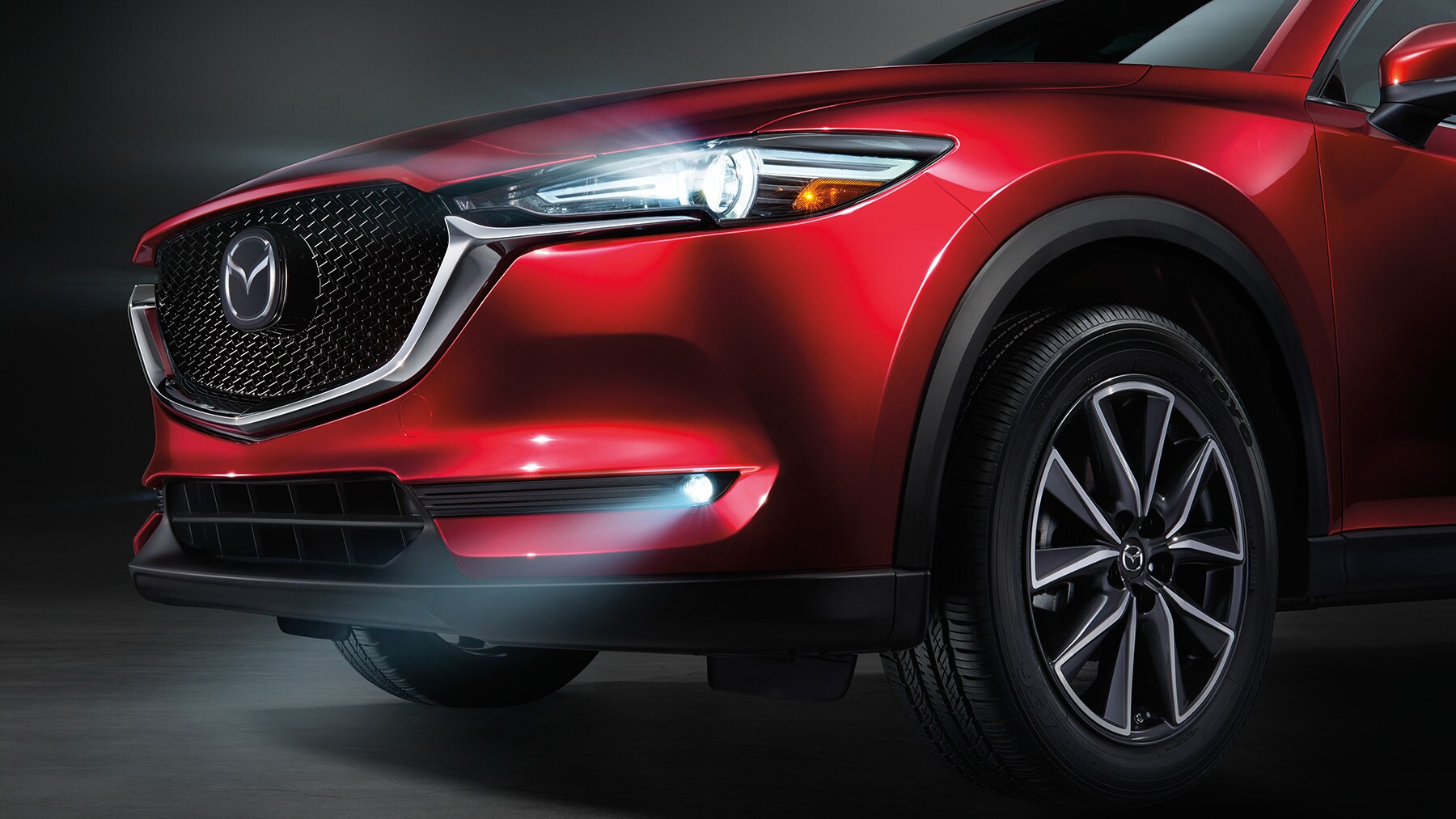 BOLDLY SOPHISTICATED
KODO DESIGN - Elegance begins with simplicity. An alluring design strips away the unnecessary, leaving only what is essential and beautiful. Transcending the feeling of the human touch that created it, with every line, edge and contour intentional. This is the design philosophy behind the boldly sophisticated, all-new Mazda CX-5. Every detail matters because Driving Matters.
2017 CX-5 Exterior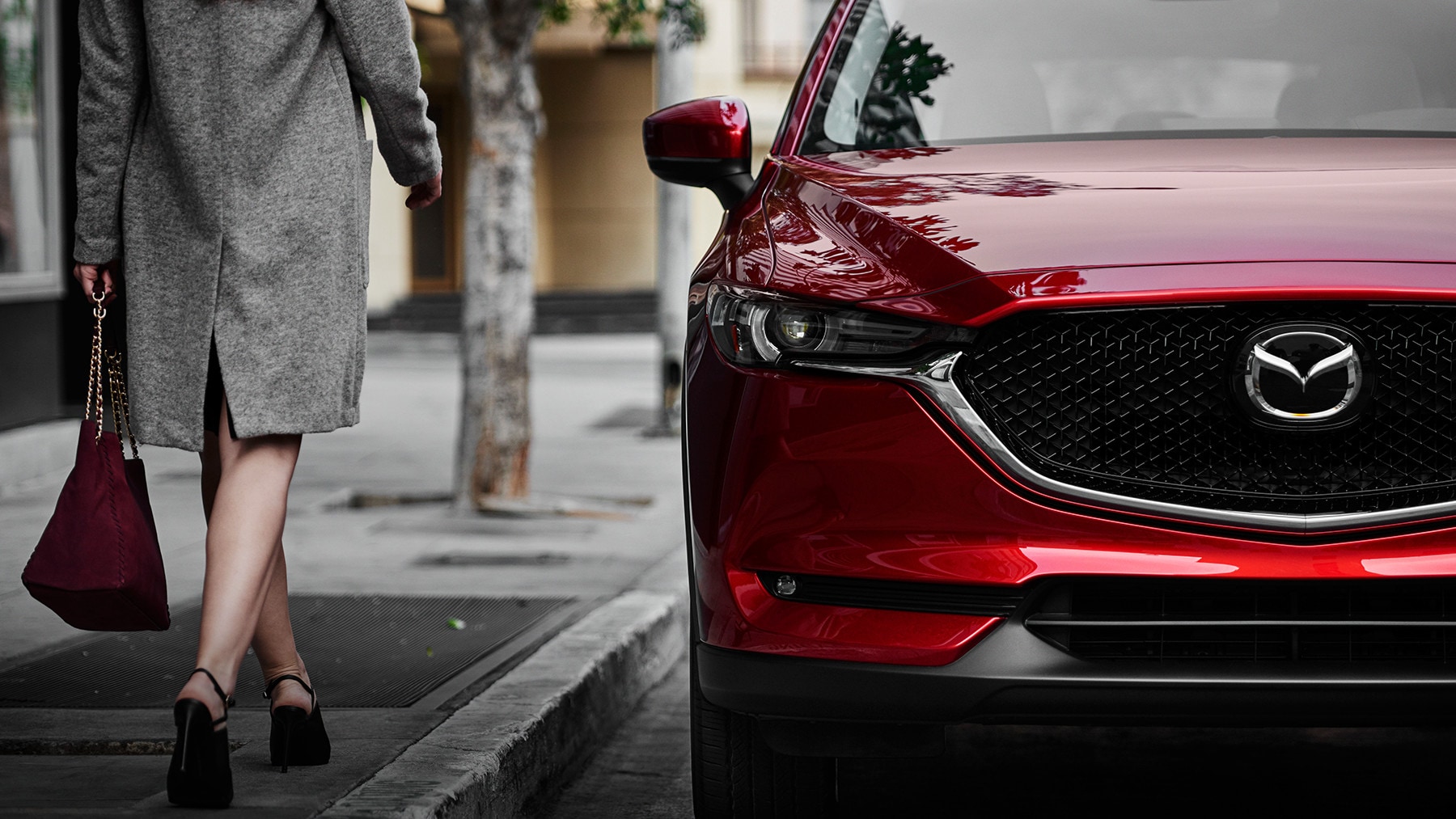 2017 CX-5 Safety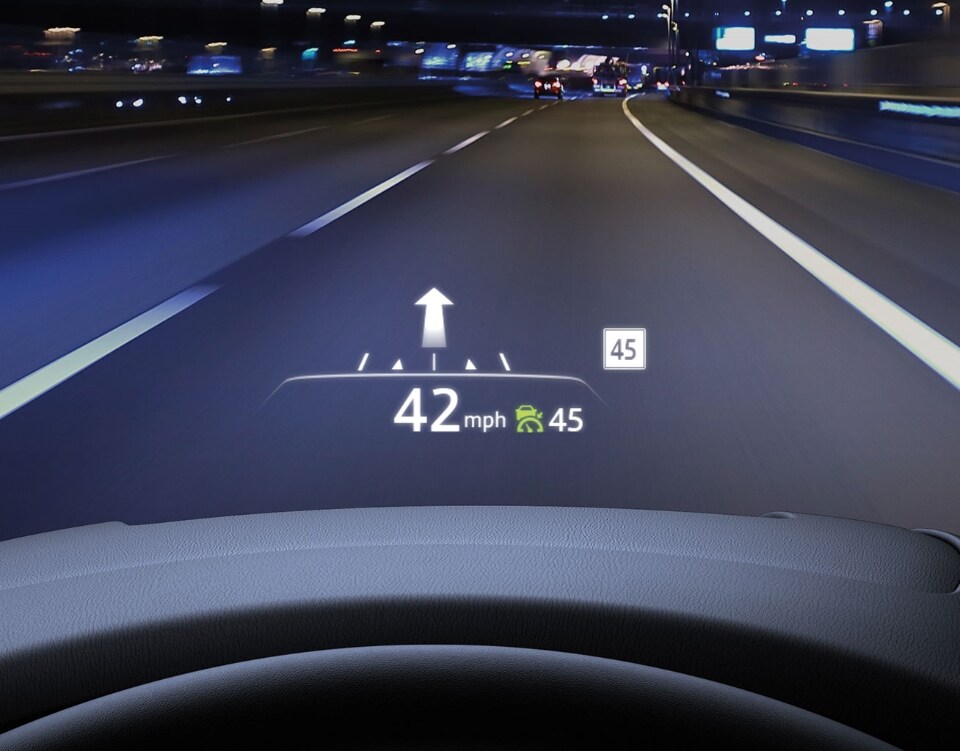 ACTIVE DRIVING DISPLAY
With the available intuitive Active Driving Display, vital information such as vehicle status, current speed, and route guidance is projected onto the windshield. Pertinent data is positioned in your line of sight and allows you to better adjust your focus-ultimately minimizing distractions while driving. Is it possible for something to transport you without moving? It is, when it's designed for you, the driver.
2017 CX-5 Interior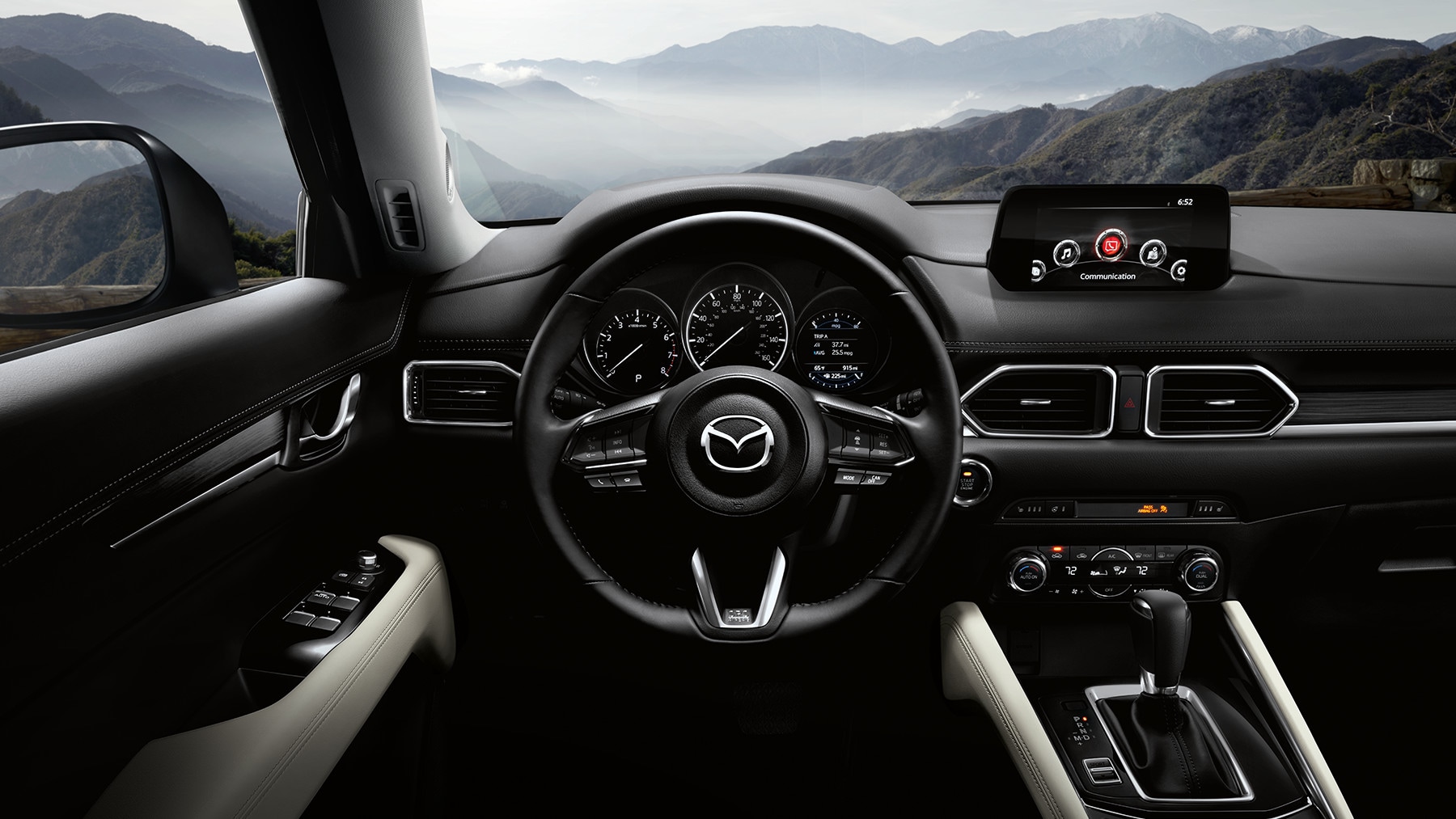 2017 CX-5 Technology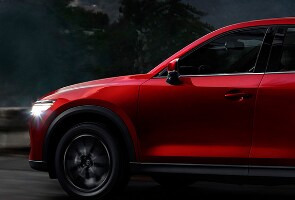 PREDICTIVE I-ACTIV AWD
Available i-ACTIV AWD® predicts when all-wheel drive might be needed, monitoring everything from outside temperature to throttle input and braking patterns. It then preemptively optimizes torque distribution to help curb traction loss.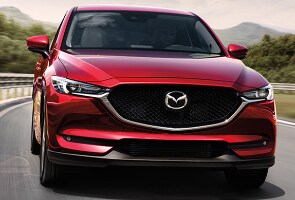 SKYACTIV VEHICLE DYNAMICS
Mazda engineers to spent years developing a subtle new technology, designed to help achieve a smoother, less fatiguing drive. When cornering, on initial turn-in and throughout, the system works seamlessly by adjusting power delivery and shifting vehicle weight.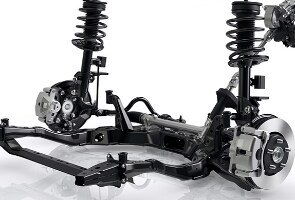 SKYACTIV TECHNOLOGY
At the center of the Mazda driving experience, consisting of the body, and chassis. The framework incorporates ultra-high tensile steel in critical areas to help make it lighter, yet stronger - and ultimately, a more enjoyable drive.
Hours of Operation:


Monday - Friday 9:00 am - 9:00 pm
Saturday 9:00 am - 8:00 pm
Sunday 12:00 pm - 6:00 pm
Scott Will Mazda 2540 Broad Street Sumter, SC 29150
- Sales: (888) 716-5275 - Service: (888) 492-7403 - Parts: (866) 571-2259
© 2017 VentureAutomotive.com | All rights reserved